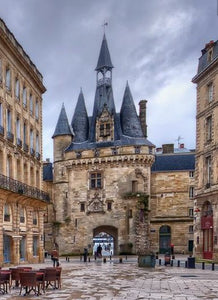 We stayed at a gorgeous house we had rented before in Lorignac, close to Bordeaux. True Shabby Chic loveliness.
---
• France • Francehousehunting • Romantique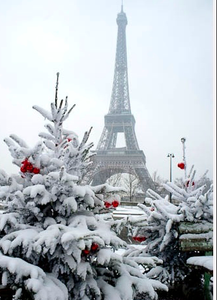 Once again we are back in France and it is freezing!! We were travelling to India for business and I talked Nic into going the extra miles to France on the seemingly elusive job of house hunting!