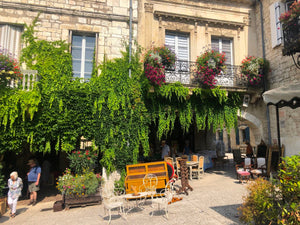 Romantique Buying Tours 2024 now open!
Please go to the French buying tour page for dates and bedroom photos at the top of the home page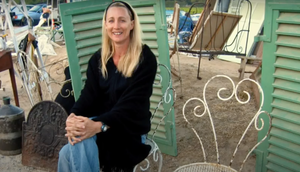 France, Video Diary
Follow us on our travels through France
Finding Treasure for our shops and renovating our House in the South West of France
My French life, Renovating in France(BLOG)
The doors once unlocked and the shutters were thrown open to let in the pale sunlight, often release musty stale air, the smell of forgotten things and a cold that...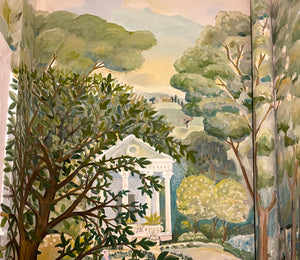 We have struggled with the design for this bathroom as it really lends itself to wallpaper to give it a bolder fantastical feeling. The wallpaper we fell in love with...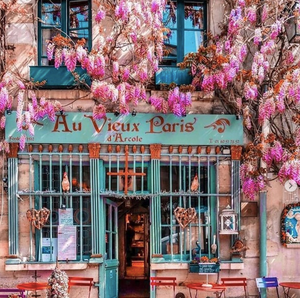 Subscribe to "The Good Life France" for everything French each month
https://thegoodlifefrance.com/5-reasons-to-visit-paris-in-the-spring/
Paris antiques market Video